You're almost done with your shopping, but still need a couple of gifts or stocking stuffers?
We can help you get what you need and still have time to relax before Christmas!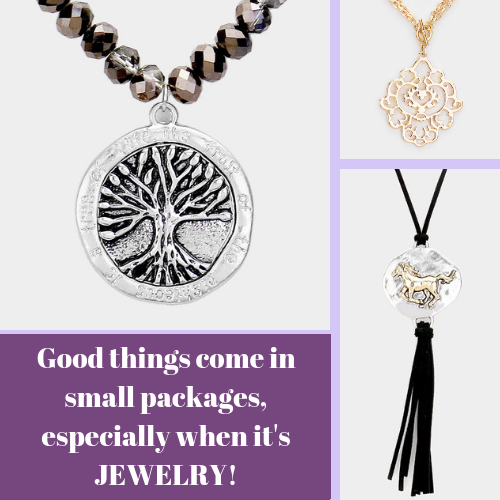 You can't go wrong with some cool jewelry! We have a great selection of necklaces, earrings, and bracelets to choose from! You can even order online and pick up in-store!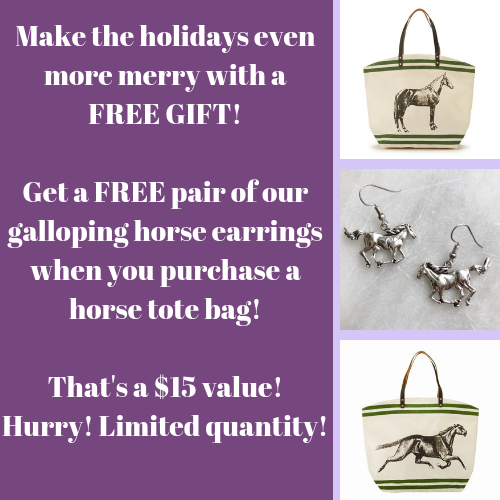 Knock out two gifts with one purchase, while supplies last!
Quick tip: use the tote as a gift bag, just add tissue paper and a bow!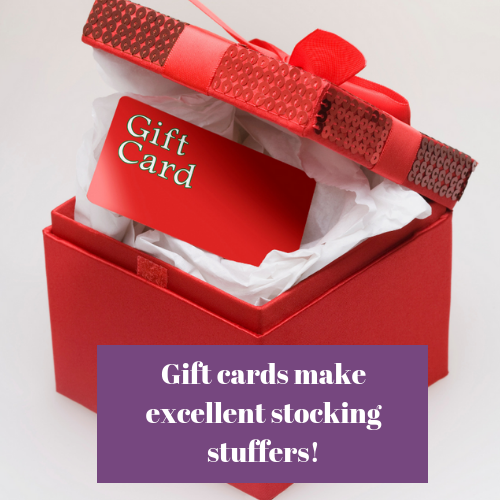 We have some other great grab-and-go gifts in-store like socks, headbands, and scarves!
Gift cards are also an excellent choice. The can be for any amount and they never expire!